All
Corporate
Innovation
Products
Sales Department
All
Corporate
Innovation
Products
Sales Department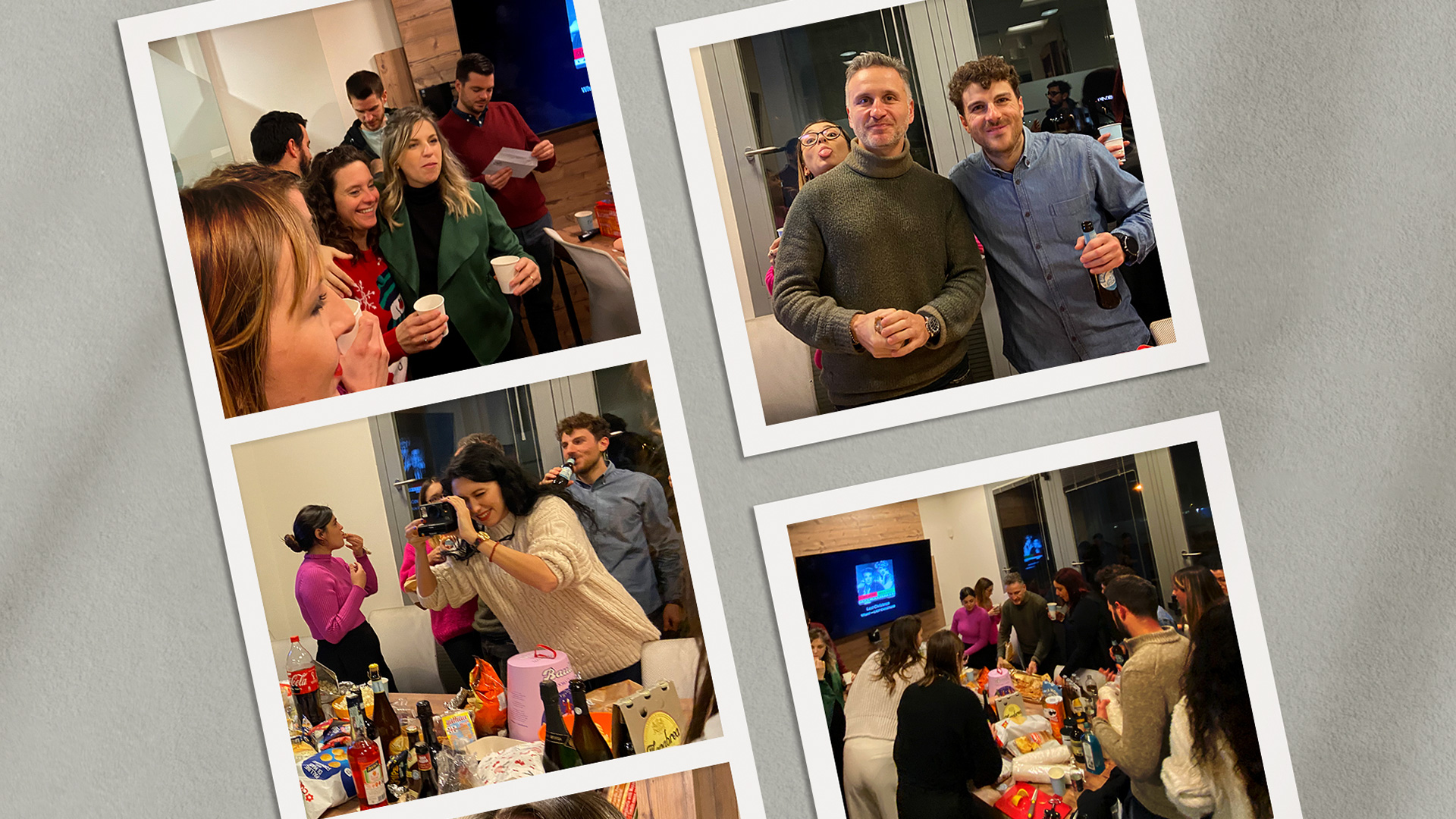 As part of a broader welfare project, which this year saw the introduction of remote working and flexible working hours, the Emilia Foods will provide concrete support in the December paycheck.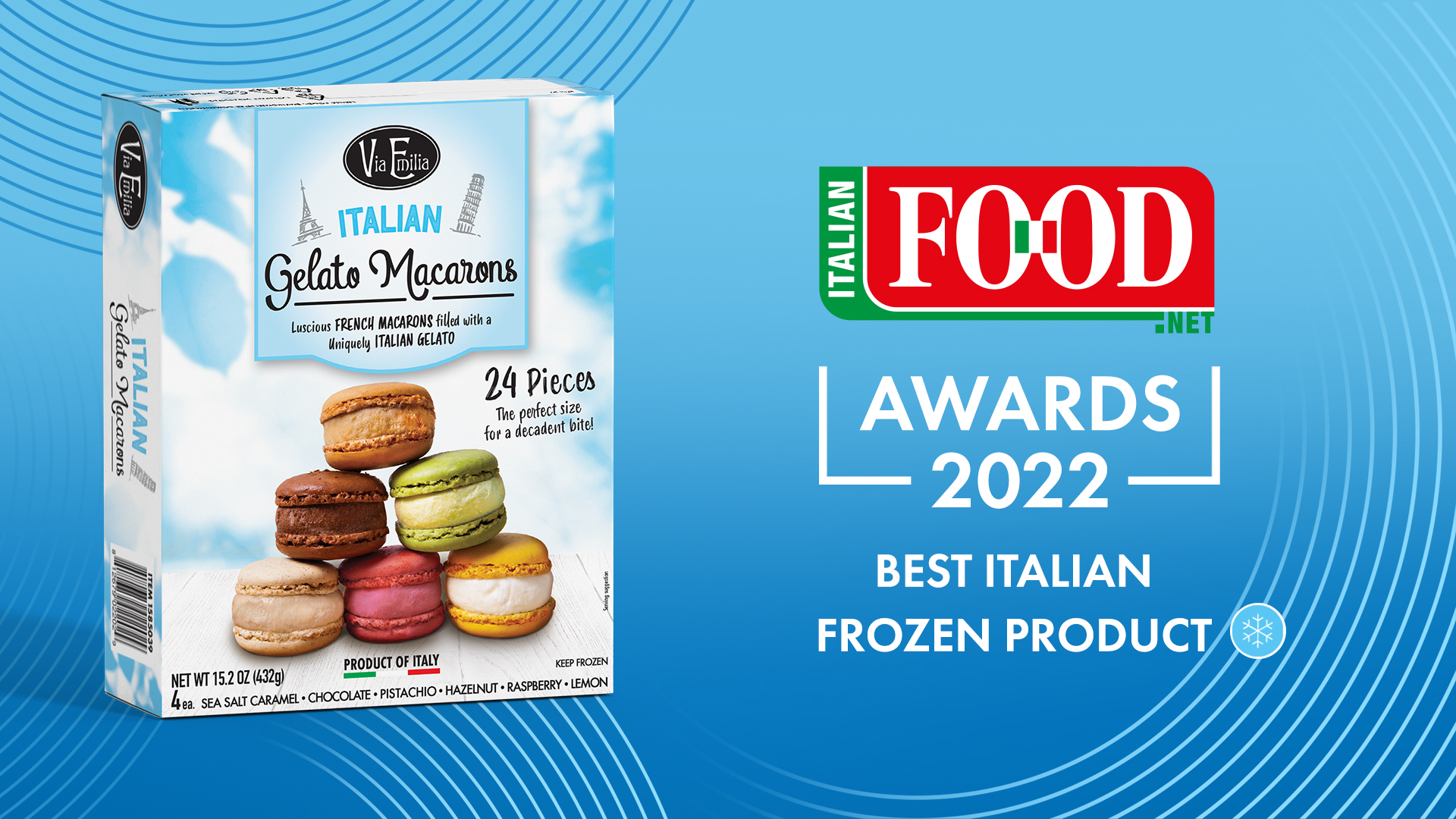 Emilia Foods is pleased to announce that during the SIAL food show held in Paris in 2022, our new item, the Italian Gelato Macaron, has been granted the highest honor awarded by FOOD Magazine to frozen products.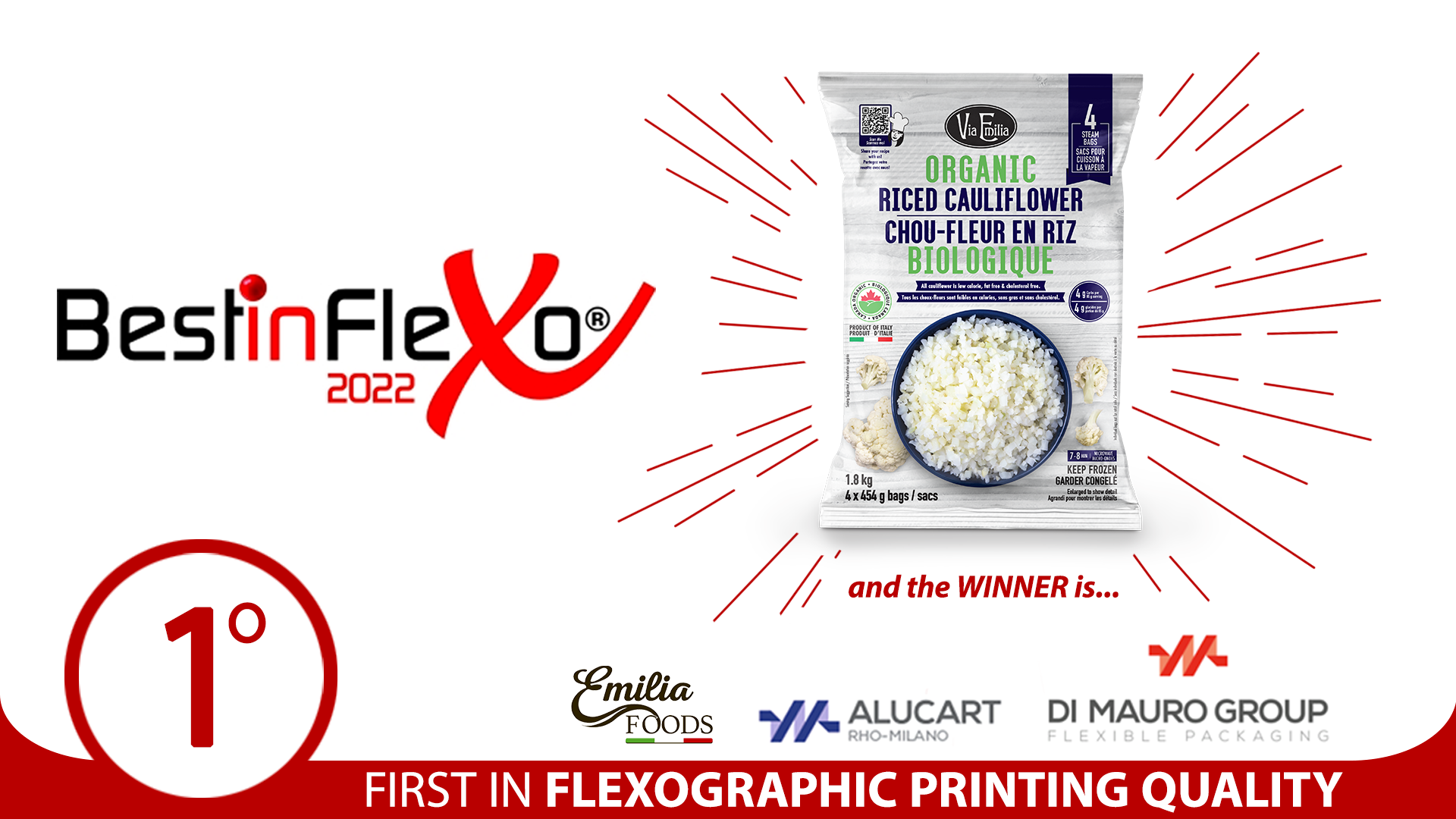 The value of this award is all in the precious concept of collaboration. A collaboration born in 2016 that has produced more than 200 references worldwide, characterized by the high quality of the service and the final product.